Here is what some of our clients say…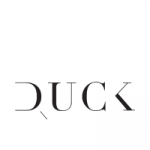 "IMS care about the integrity and success of our every shoot. Their proactive, flexible and can-do approach has enabled us to take on ever more daring and exciting work – at home and abroad. I would have no hesitation in recommending IMS to any production company looking not just for quality insurance, but peace of mind, professionalism and a first-class personal service too".
Lindsay Lowe, Founder, Duck Productions
"What can I say about IMS other than that they are absolutely brilliant! One quick call and I know that my production insurence needs will be covered! They are a delight to speak with over the phone and really get to the bottom of what I need with their friendly and expert advise. My policy documents are always on my desk by the end of the day! I highly recommend IMS to freelancers and companies alike! If your looking for film/media production insurance IMS is the company to go to!"
Georgina Hurcombe, Managing Director, LoveLove Films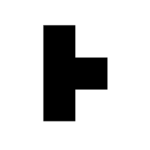 "We have worked with IMS for over 7 years now. As well as our annual policy IMS help us on an ad hoc basis to insure specific production work. This can often be at very short notice. They are always exceptionally quick to respond and arrange cover, outlining all options with comprehensive and practical guidance on the best solution. I always feel completely assured that we are getting the best advice".
Nick Glover, Managing Director, Territory Studios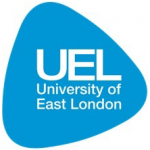 "The service we get is excellent. IMS makes it easy".
Steven Lauder, Facilities Manager, University of East London